Name

Yahoo! JAPAN Research

Date founded

April 1, 2007

Location

Kioi Tower, Yahoo Japan Corporation

Chief Technical Advisor

Jun Murai (Professor and Dean of the Faculty of Environment and Information Studies, Keio University)

Head of Yahoo! JAPAN Research

Akira Tajima, Ph.D.
Message from the Chief Technical Advisor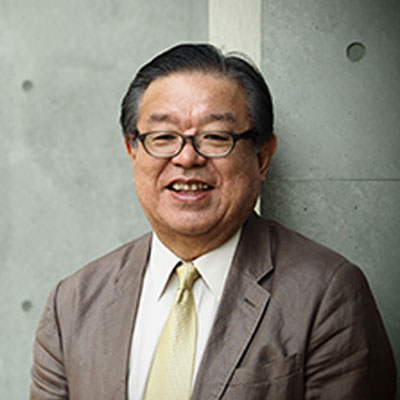 The Internet population of the world already exceeds 4 billion*. The Internet's spread is such that now we assume it's possible to connect anywhere. The essence of the Internet has also changed significantly as compared to its original role. Now, it's an indispensable presence that forms the foundation of human and social activities. Against this background, we need to think long and hard about the Internet's effects on society.
Since its founding in 1996, Yahoo! JAPAN has accumulated extraordinary amounts of data on a daily basis as it delivers Internet services. Human intervention can transform that data and information into knowledge. Yahoo! JAPAN Research has set itself the extremely important mission of investigating how to analyze the enormous amounts of data that Yahoo! JAPAN has accumulated, both over the next four years until 2020, and until 2045, the supposed advent of the singularity, when it's said that artificial intelligence will exceed the collective intelligence of humanity. This analysis aims to organize the data into new knowledge that will support the Internet, people's lives, and society.
*Source: ITU Study 2014 (This is English translation of the original Japanese texts. As of October 2016)
Our Policy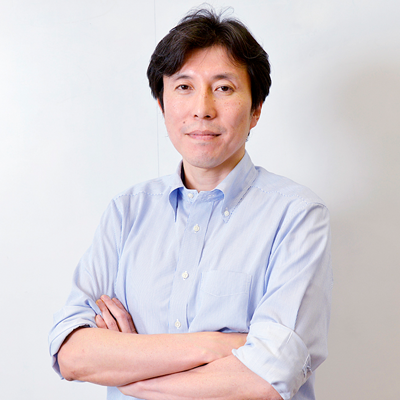 With its mission of "UPDATE JAPAN", Yahoo! JAPAN is trying to make Japan more convenient. Yahoo! JAPAN Research, which is supporting this effort with leading-edge technologies, is working on the research and development of the next-generation of Internet technologies. Given that various devices are used in different everyday life situations, and the collection of a variety of data continues, Yahoo! JAPAN Research's goal is value creation leading to next problem-solvings by further deepening our understanding of individuals and trends in the world.
Yahoo! JAPAN Research is broadly collaborating with Yahoo! JAPAN's service divisions, and several universities and research institutes, in order to achieve maximum results from the valuable environment that is the enormous amount of data collected daily at Yahoo! JAPAN and feedback from the customers using its services every day. Yahoo! JAPAN Research also runs an internship program for undergraduate students in anticipation of broadening their research and development career and opportunities.
Yahoo! JAPAN Research also has a policy of actively publishing the results of its research and development activities. We disseminate not only the results of joint research performed with universities, but we also recently started providing information about the results of our collaboration with development teams on Yahoo! JAPAN's services side. For the latest information regarding these results, please check here.
To Academic Community Members
Yahoo! JAPAN Research actively conducts collaborative research and the acceptance of interns. Please speak with a Yahoo! JAPAN Research member at conferences or other events if you are interested.
We accept interns when the following three conditions are met: (1) The goal of the internship is to submit paper(s); (2) The student's supervisor is supportive regarding their long-term engagement in the program; (3) A match can be found between a Yahoo! JAPAN Research member and the student's task. Interns are accepted year-round, and not just during the summer.
Three Areas of Focus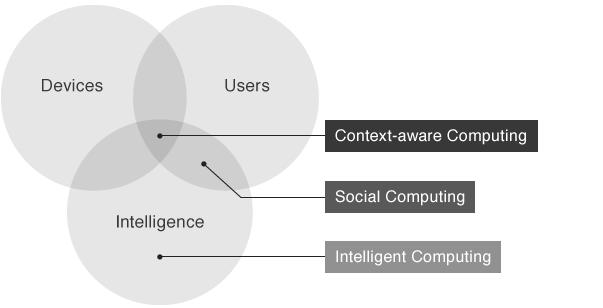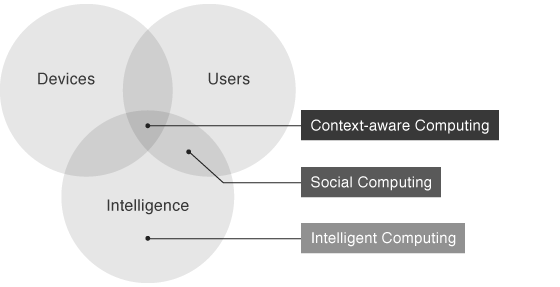 In addition to individual research domains, Yahoo! JAPAN Research is focusing its efforts on three areas in terms of value creation, as users' usage scenarios and the data collected diversify along with devices.
Overview of the Three Focus Areas
Intelligent Computing

Research and development of the technology behind the efficient processing of language, voice, images and other unstructured data, contributing to the creation of new value.

Social Computing

The Social Computing group aims to apply AI technology primarily to text data spontaneously posted on the Internet, in order to develop an efficient methodology to discover and acquire new information.

Context-aware Computing

Providing the most suitable information and services based on user context.
Active Communication of Research Results
Number of Research Papers Published Increasing in Recent Years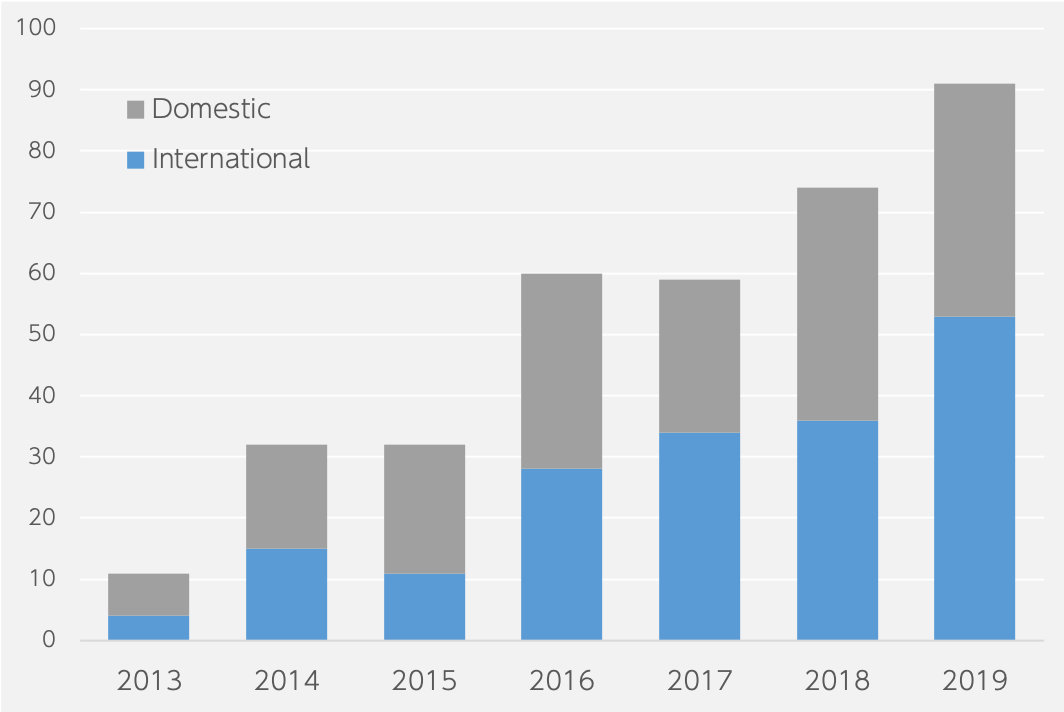 Selected papers in 2019
AAAI 2019 x 3
CHI 2019 x 2
NAACL 2019 x 2
ACL 2019 x 2
KDD 2019 x 2
TrustCom 2019 x 1
UbiComp 2019 x 2
INTERSPEECH x 1
MobileHCI x 2
UIST 2019 x 1
EMNLP 2019 x 2
SIGSPATIAL 2019 x 2
CIKM 2019 x 1
ICDM 2019 x 1
ISS 2019 x 3
ACSAC 2019 x 1