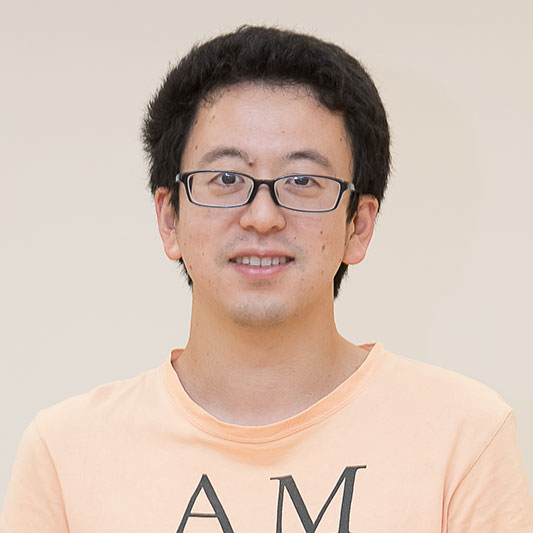 坪内 孝太
Kota Tsubouchi
上席研究員Senior Chief Researcher
About:
2012年3月まで東京大学でオンデマンド交通システムの研究に従事。2012年4月よりYahoo! JAPAN研究所上席研究員、データサイエンティスト。
Yahoo! JAPAN研究所では人の行動ログ(位置情報、検索ログ、買い物履歴、センサーデータなど)に着目したデータ解析の研究に従事している。
2010年に東京大学にて博士(環境学)の学位を取得。
Until March 2012, researched on-demand traffic systems at Tokyo University. Data scientist and senior research at Yahoo! JAPAN Research since April 2012.
Researching data analysis with a focus on human activity logs (location information, search logs, shopping history, sensor data, etc.).
I received my Ph.D. from the University of Tokyo in 2010.
Interests: