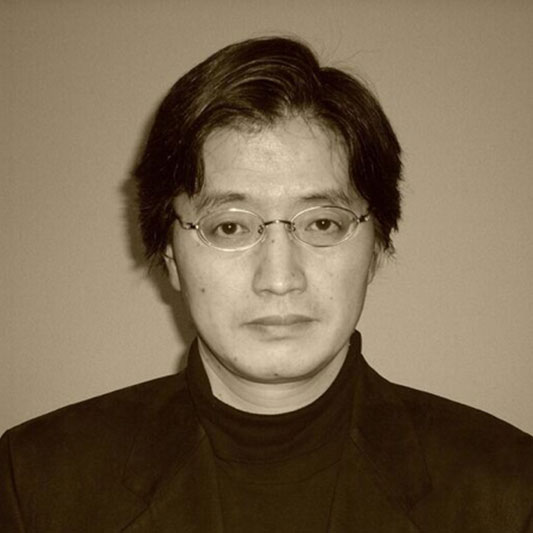 藤田 澄男
Sumio Fujita
上席研究員Senior Chief Researcher
About:
日本語の高精度情報検索技術などの研究に従事,情報検索評価ワークショップNTCIR,TRECなどに参加して,実験室環境でのWeb文書検索において,2000年当時世界最高の検索精度を実現.また分散検索,汎言語検索,Named page finding,特許文献情報検索,医学文献検索などに取り組む.ヤフー株式会社入社以来,スペル自動訂正,Web上の各種サービス向け検索,商品情報の自動分類,苦情メールのリアルタイム・クラスタリング分析などサービス案件に取り組みながら,文書長正規化処理,フィードバック技術,クラスタリング仮説などの基礎研究課題に取り組む.Yahoo! JAPAN研究所設立以来,Web検索のユーザ・ログからのマイニングなどに取り組む.
Have engaged in the research and development in effective information retrieval technologies for Japanese documents, including participations in NTCIRs and TRECs, especially participated in an early epoch of TREC Web tracks and occupied the position of the best performing systems in 2000. Carried out experiments in distributed retrieval, cross language retrieval, named page finding, patent document retrieval and medical document retrieval.
Have joined Yahoo Japan Corporation in 2005, and worked on automatic query spell correction, vertical search technologies, automatic classification of e-commerce items and real time clustering tools for service inquiry mails. Meantime, have continued basic research such as document length normalization, pseudo relevance feedback, clustering hypothesis issues, and so on.
Participated in the foundation of Yahoo! JAPAN Research in 2007, and works on mining from search user logs and its application to search related services.
Interests: